---
---
There is something beautiful and elegant about simple (simple does not mean boring!) event décor. A clean look makes an event look well put together. When there is too much going on, I think it can take away from the event. Here are some simple décor examples below that I love and are perfect for summer:
                                                 I love the use of mason jars at an outdoor summer weddings, these flowers add a great pop of color. This is simple, but makes a gorgeous centerpiece (and easy DIY).
I love using mini vases, I think they are stunning.
Love the antique pieces used with single flowers. Simple, yet stunning.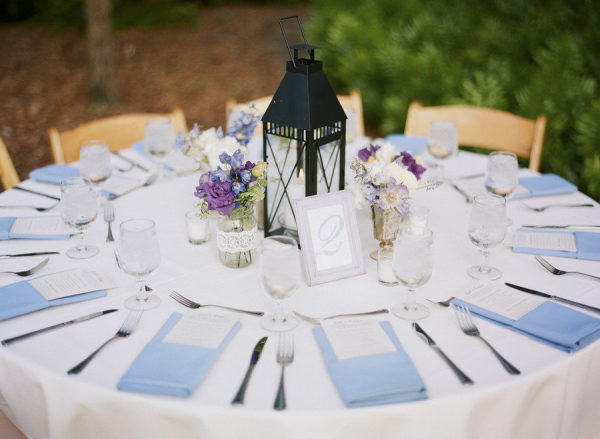 Example of an outdoor table. Décor looks great and not too over the top!
For someone that wants a different, unique feel to their event, this a great example of simple décor. I think this is stunning!